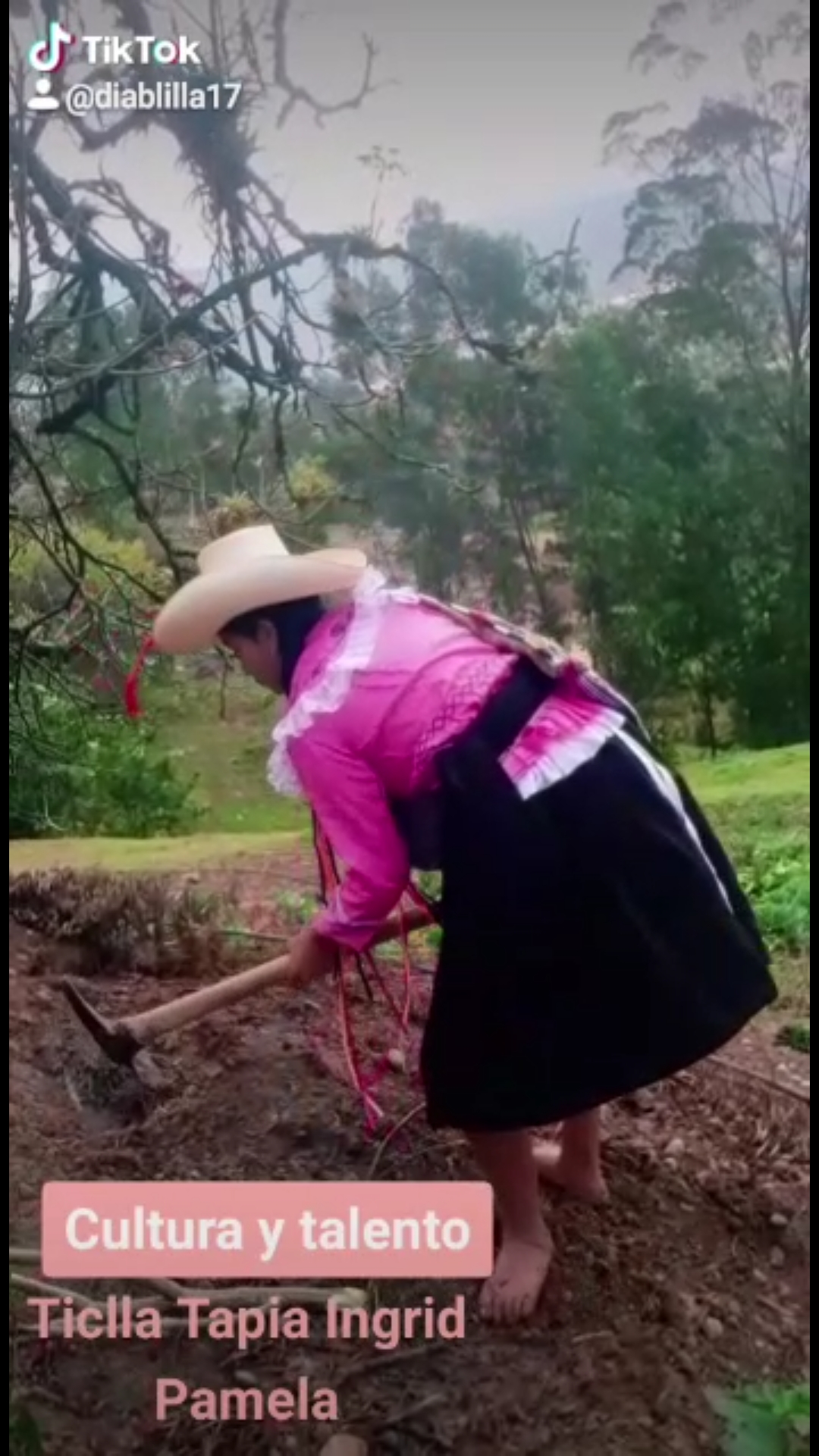 24 Sep

GET MOVING FOR INTEGRAL ECOLOGY/peru

How are we going to celebrate the "Season of Creation" this year in the midst of the pandemic and lockdowns? That was the question we asked ourselves in the "NUESTRA SEÑORA DE CHOTA SCHOOL OF HIGHER EDUCATION IN PEDAGOGY."

We decided to organize the First TIK TOK Competition in our School; each student could participate as an individual or together with his/her family with a dance video. We also wanted to continue to raise awareness, promoting hope and joy, giving to the Jubilee of the Earth an artistic and festive touch so necessary in these times.

Moreover, we wanted to stimulate our students' interest in their identity and in the preservation of our traditional dances, appreciating and disseminating the artistic and cultural legacy of our ancestors while promoting and encouraging the full and active participation of the students, management and educational community in general. We wanted, of course, to raise our students' awareness of the complexity of the current socio-environmental crisis, to educate them in critical thinking, so that they will commit to collaborating in the processes of transformation.

The ongoing goal is for us to become, together with our students, agents of change who examine our own lifestyles, educating in sobriety and austerity in solidarity, that we may all acknowledge, to our shame, our responsibility and lack of commitment in the care of creation.

WE ASKED THEM TO:
Record a TIK TOK of a dance presenting the typical costumes of men and women of different provinces and/or dances of the city of Chota and of all of Peru.
Within the dance, at the beginning, in the middle, and at the end it should have a creative and original slogan inviting viewers to the care of creation.
THE CRITERIA FOR EVALUATION WERE:
The content of the slogan about creation
Creativity, originality
Interpretation and staging
Camera work, visual effects and editing
Costume and/or makeup
THE RESULT WAS:
A success! with the participation of videos of high quality, which delighted us. Today we share with you the winning video by Rosy Pérez, a student in Section IV Religion.
Doris Cerdeña, aci