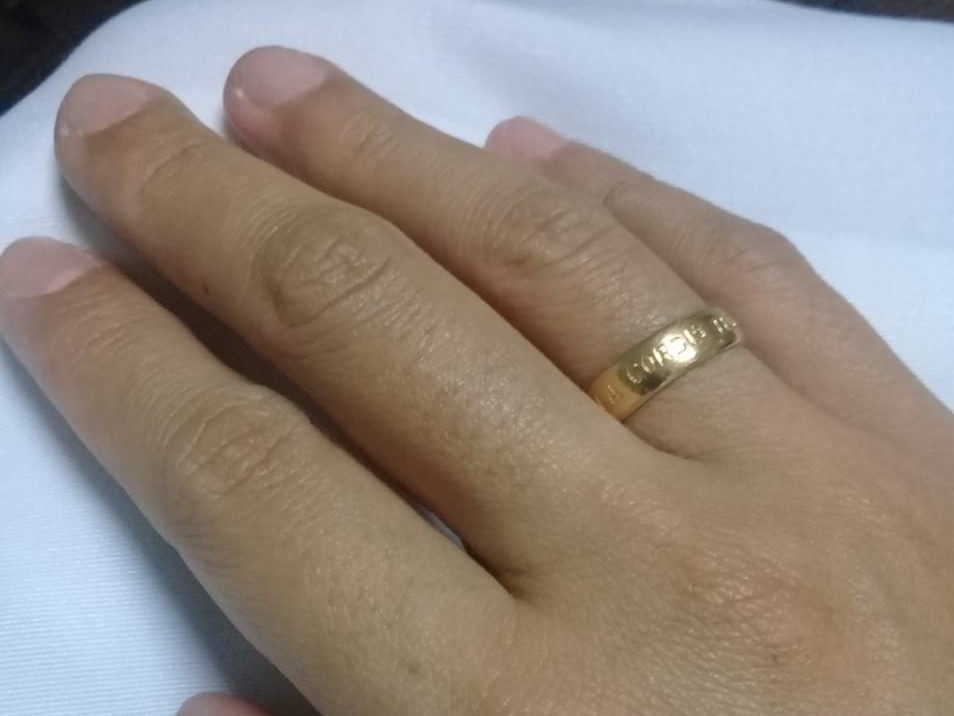 14 Dec

PERPETUAL VOWS

The last weeks have been full of emotions for the entire Institute, but especially for the 10 Tertians who have already celebrated their Perpetual Profession and for their colleagues who have closely followed all the celebrations through digital media.

The first celebration comes to us from Africa, specifically from the Democratic Republic of the Congo where our sister Jeanine pronounced her "yes, I do" on December 4.

That same day, this time in Spain, it was Gema who was celebrating her definitive insertion into the Institute accompanied by some of her co tertians companions and by a large number of Handmaids, relatives and friends.

The Feast of the Immaculate Conception -December 8- was a particularly intense day. In Europe we got up around 6 in the morning to accompany our sister Tincy who was celebrating her profession in India.

A little later, the day continued with the Feda celebration in the Philippines.

And since there are no two without three and even four, Ale and Sofi, in Argentina, had also chosen this day to celebrate this great event.

After the intense day we had a little rest until the 11th when in Portugal, Joana and Maria took another step in their life as Handmaids.

We ended the period of celebrations the next day with two new perpetual professions. The first was Mila from Peru.

And we end, now yes, with Ana from Chile.

As we said, it has been two weeks very itenses, of many celebrations and emotions. Even so, we have not finished, before the end of the year the celebration will be in the United States and we will still have something left for 2022. We will continue to inform you of everything.