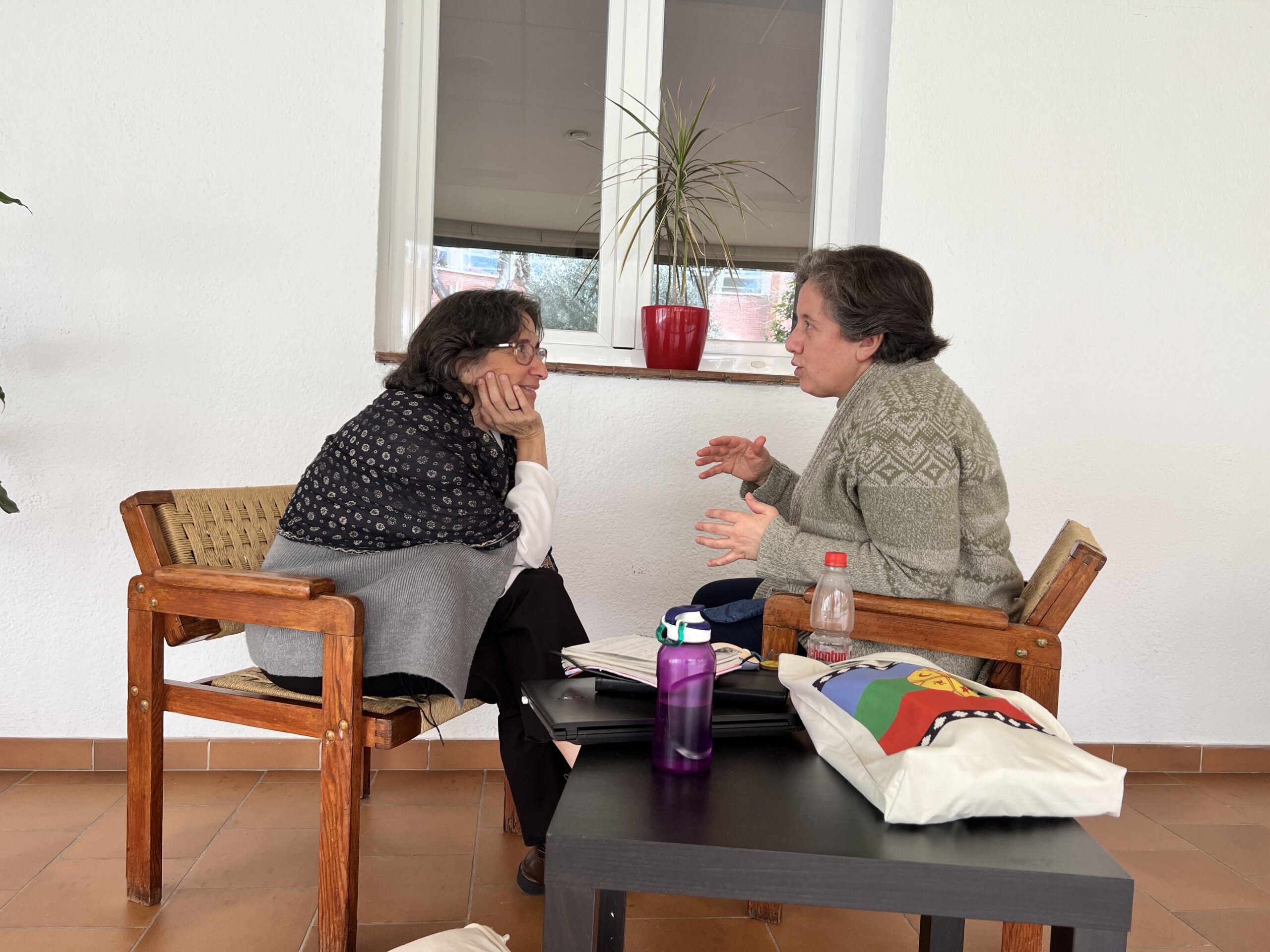 07 Mar

GC XXI. The One who began a good work…

Yesterday, March 6, was a day of "rest." For some, it was time to advance work in the commissions and have some meetings. Others were able to go for a walk around Madrid, chat… and enjoy the beautiful sunny day!

Today, Monday, we will continue with the sessions and work; we are already in the last week! We count on your prayers for this final phase. May the Spirit enlighten us to finish with hope and fidelity.

Today we also send you some photos of the meetings in the corridors, choir rehearsals, and moments of the adorations of each day, so carefully prepared and that help us all to celebrate and give thanks for all that we have lived each day.