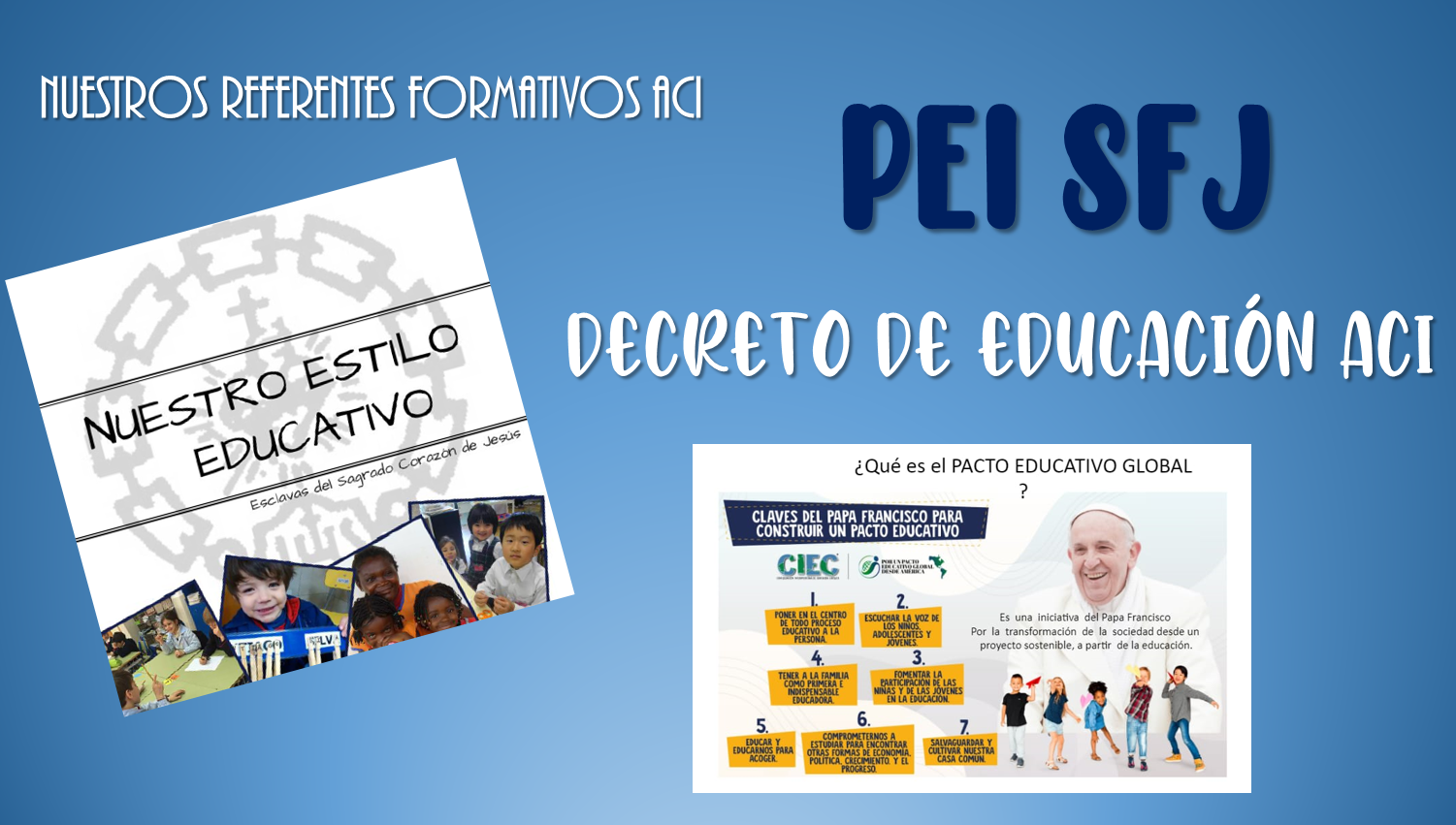 18 Jul

PRE-ELADE DAY. CHILE

On Thursday, June 29, all the educators of the COLEGIO SAN FRANCISCO JAVIER DE CERRO NAVIA  (CSFJ) HAD A BEAUTIFUL DAY OF PREPARATION FOR THE Latin American Education Meeting (ELADE), which will take place in Arequipa – Peru, in October of this year. This day was prepared by the team that will represent us in the next ELADE.

We divide the meeting into 3 moments:
Lighting of our training references: INSTITUTIONAL EDUCATIONAL PROJECT – OUR EDUCATIONAL STYLE ACI – EDUCATION DECREE ACI – GLOBAL EDUCATIONAL PACT

Work in groups: 12 GROUPS WERE FORMED, between 6 and 8 members. Previously, we summoned 24 people to act as leaders and group secretaries. These24 educators accepted the invitation and prepared to motivate their teams, reading documents, looking for more information than just lighting. There was a lot of proactivity between them.

Presentation of some answers worked in the groups. We used the same questions that came to us from the team preparing the next ELADE
The atmosphere of the meeting was very welcoming and listening… very receptive. The preparation for ELADE helped us to reflect, look at our reality and renew our desire to educate, but above all to continue appropriating, refreshing and updating our educational principles.
Sandra Pinto, aci